About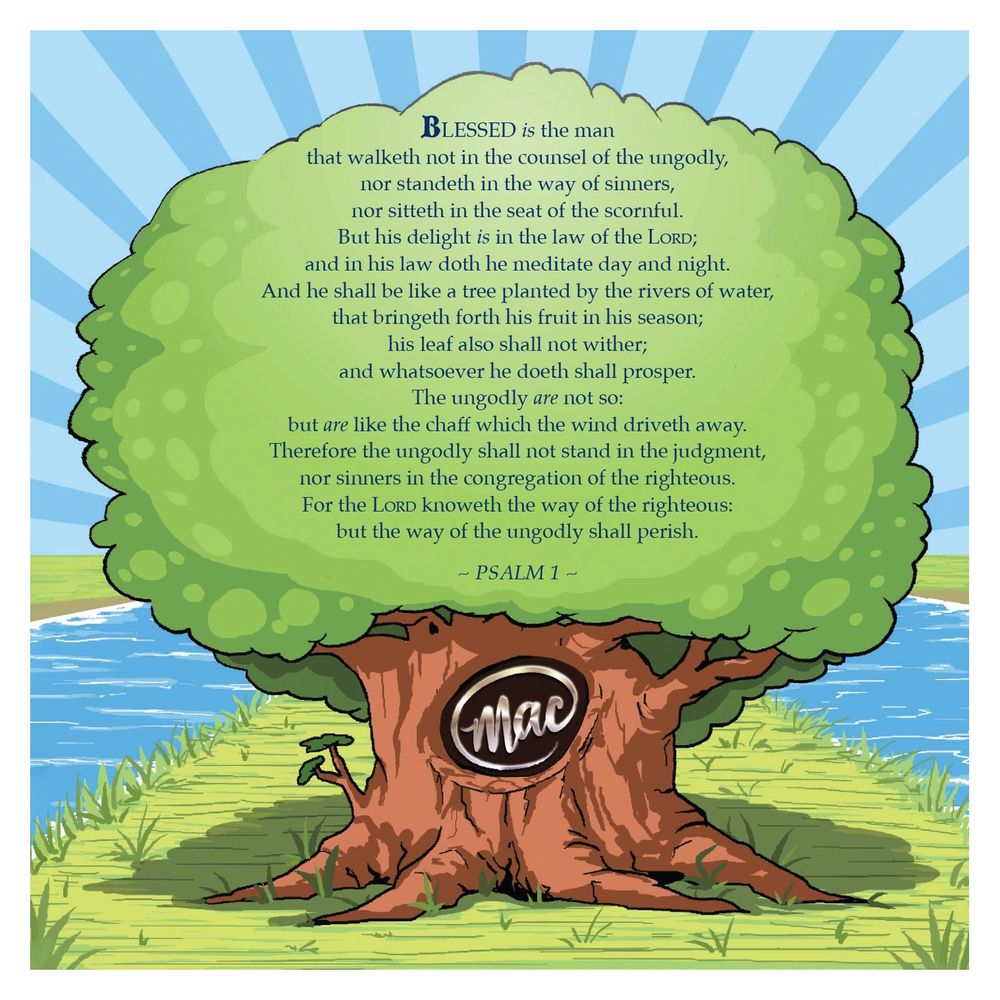 About
Brother Mac was raised in the church, saved out of a rock & roll band (lifestyle) and born again in the Spring of 2012.
A massive-catalog of spiritual songs would then spring-forth alongside his intense-discipleship, earning his Master of Divinity in 2021.
And like his current releases all of his forthcoming material promises to be equally-uncompromising in both music & message.